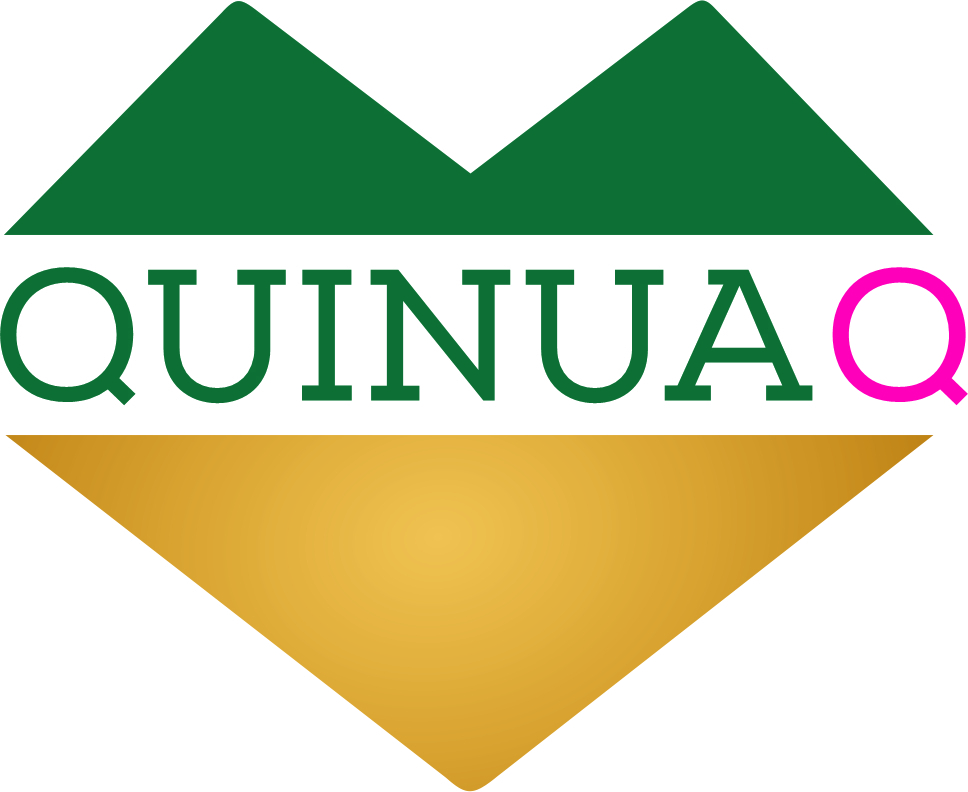 QuinuaQ
QuinuaQ is a place for Peruvian and international tourists to escape from the stress and busy city reality. Discover the breathtaking view while enjoying delicious meals and signature cocktails. The restaurant offers Peruvian food and specialties from Ayacucho with international influences. Besides a variety of Peruvian dishes, QuinuaQ offers great activities, such as mountain biking, climbing trails, gnome village and quality products with a Heart and a Story. 

QuinuaQ is a Hospitality Training Centre (HTC) and offers vocational training to local young adults, to become a trained cook, bartender and waiter. The training gives the students an opportunity to develop themselves and focus on a better future.

QuinuaQ is part of Mama Alice, an NGO with the objective to bring sustainable changes for underprivileged children by improving their living conditions and increasing their future opportunities. 

Enjoy the affordable luxury, while giving something back to society.

The text is automatically translated by Google.