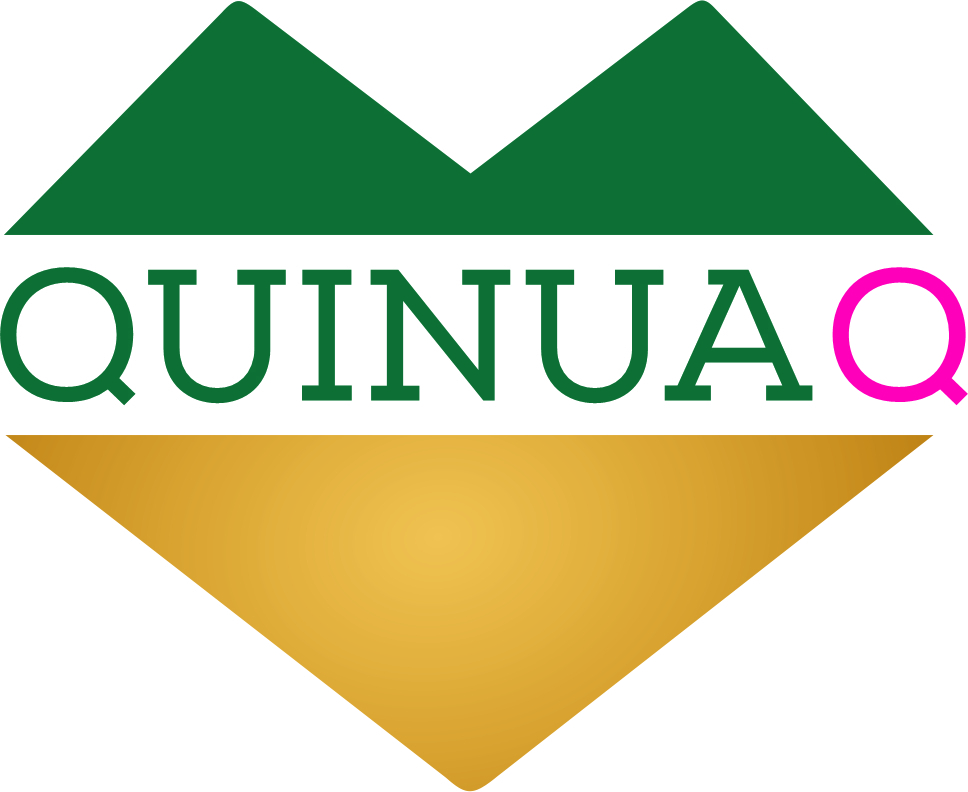 Our Story
When you eat at QuinuaQ, you eat at a Hospitality Training Centre. This means you are served by waiters-in-training and you eat high quality food carefully prepared by assistent chefs who are taught by our resident chef Aleks Matta. The young adults in our staff are locals who couldnt afford to go to a 'regular' vocational training school. We offer them their training as chefs, waiters, bartenders and guides for free and give them all the tools and knowledge to find a job after they finish their training at QuinuaQ. 

The name QuinuaQ stands for Quinua Querida. Quinua because it is one of the most beautiful places in the Andes, which is why we chose it for the location of the restaurant. Furthermore, Quinua is known for it's beautiful ceramics and their impressive Santuario Histórico de la Pampa de Ayacucho (Independence Monument). Querida means beloved in Spanish. And as we love our location and the work we do, we figure QuinuaQ is the perfect name for a great restaurant. 

QuinuaQ Hospitality Training Centre was sponsored by Mama Alice, an NGO based in Ayacucho. They work with the most vulnerable members of Ayacucho's society – focusing on children, young people and families who are facing issues such as domestic violence, alcoholism, sexual abuse, malnutrition and unemployment. These issues have a devastating impact on physical wellbeing, mental health and social relationships. Mama Alice therefore places education and psychology at the core of her approach, so that the impact they make lasts for good. Currently QuinuaQ donates her profits back to NGO Mama Alice to help them finance their psychosocial and educational programs. 

Click here more information about Mama Alice.